Choose Your Preferred Currency
The Fastest Hand-made Time 4 Business Days 🔥
FREE EXPRESS SHIPPING over $159
The Fastest Hand-made Time 4 Business Days 🔥

Track Order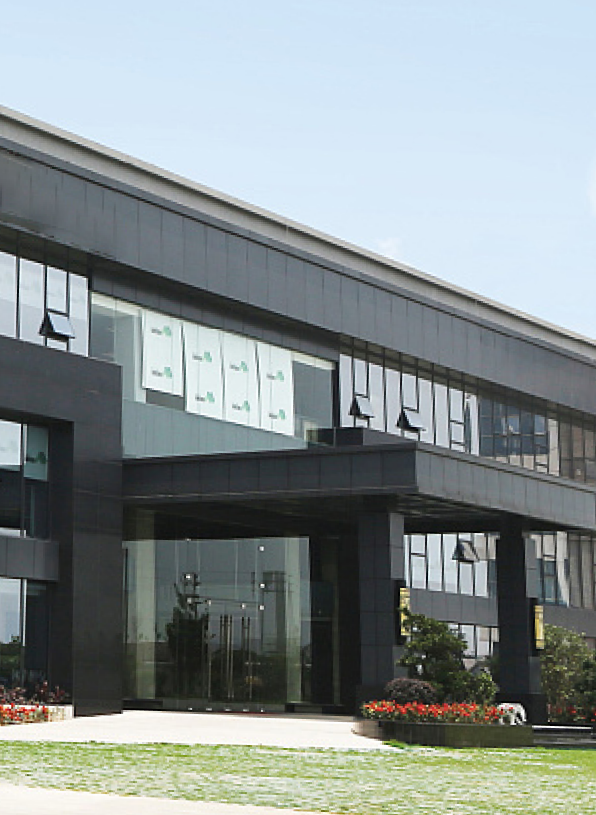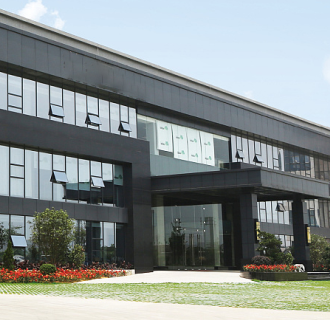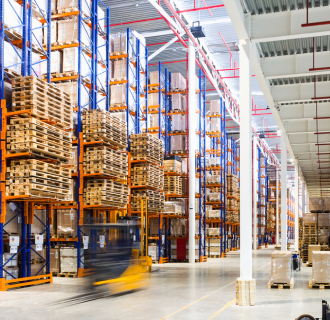 We are a 10-year-old company established in 2012. We are committed to the research and mastery of skills in clay figurine products for 10 years. We strive to build and become a top industry seller, based on service, quality, and customer-orientation. Our factory covers an area of 500+ square meters. We have 55 sample makers with more than 15 years of experience and 36 body makers with 8 years of experience.We offer a wide range of products that depicts multiple occupations, multiple interests and multiple styles which are purely handmade, whether it be a semi-custom or a full-body customized figure that is suitable for any corporate customized gifts.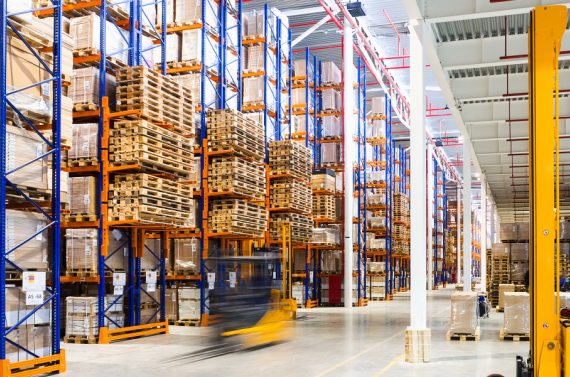 After 10 years of painstaking research and development, Mycustombobbleheads now has thousands of body templates for you to choose from. Professional images include: business, doctors, soldiers, models, athletes, teachers, astronauts, etc.; gifts include: Father's Day gifts, Mother's Day gifts, Valentine's Day gifts, Boss's Day gifts, Christmas gifts, gifts for children, Pet gifts, etc.; in addition, we also provide full-body customization services, which can be single-person full-body customization, N-person full-body customization, or some non-character image customization, only you can't think of it, we can't do it. After continuous improvement in the service, we now provide a sample confirmation service. After the production meeting is completed, we will provide the customer with the photo by email. You can change it according to your own ideas until you are satisfied, and we will continue to provide You pack and ship. When shipping, we provide high-quality special packaging materials free of charge to avoid damage to your order in transit. If the damage is caused by the logistics company, we will remake the order for you free of charge.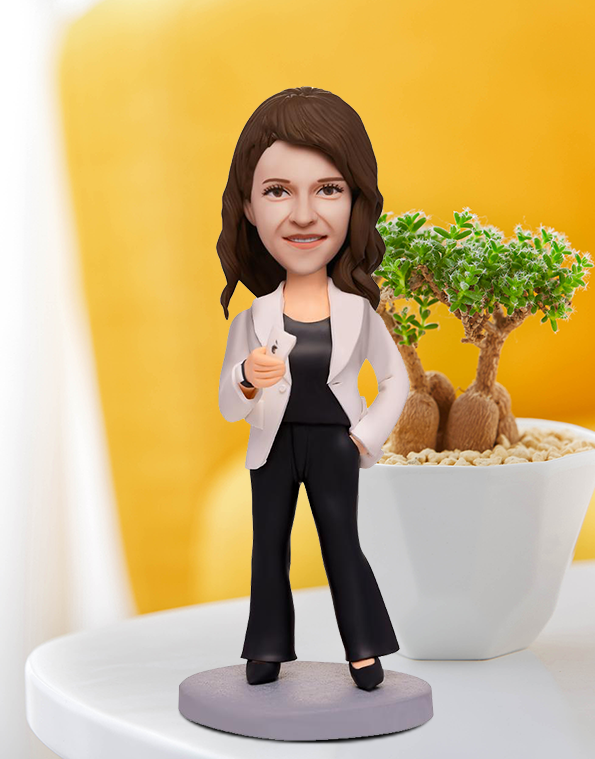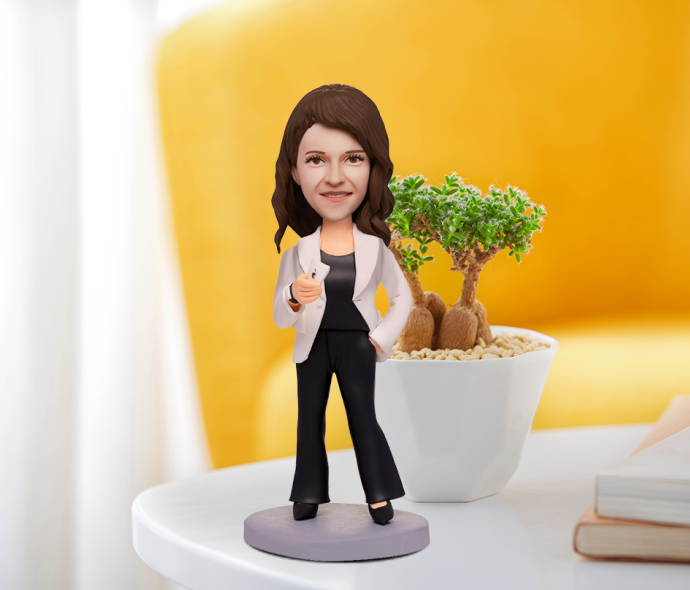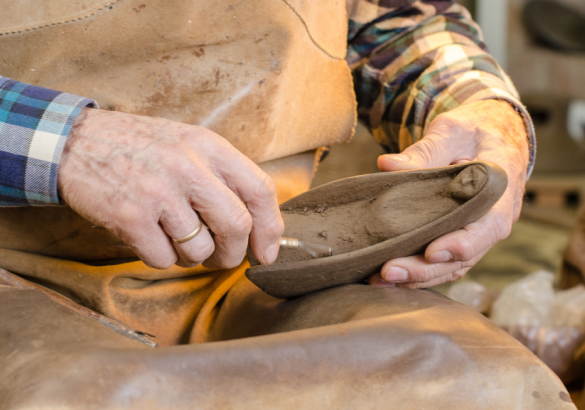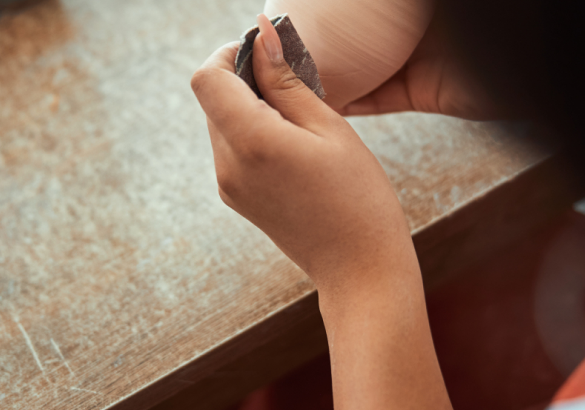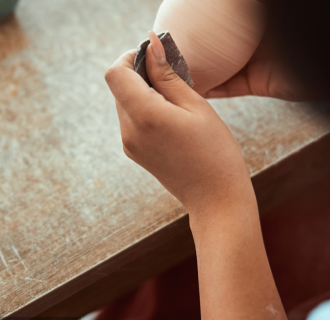 Mycustombobbleheads uses soft pottery raw materials, through the steps of drying, removing impurities, beating and kneading, waking up, etc., and using pure hand to knead various figures, animals and other images. The realistic style not only resembles the shape, but also depicts the gods in the shape. This not only requires our creators to have a very high art foundation and rich traditional folk culture, but also to have many years of repeated study before we can achieve the state of being both divine and shape. Clay sculpture art has a strong visual impact, the viewing angle is rich and diverse, and it is closer to people's lives. Clay figurines need to use carving, sculpting, pinching and other techniques to create a good image, which can be completed after several revisions, polishing, drying, firing and other more than ten processes. It is not enough to be proficient in craftsmanship, but also to be attentive. In the process of creation, you must devote yourself to it and let your spirit penetrate deeply into each work, so that an ordinary clay sculpture can truly have a soul. Today MyCustomBobbleheads has served more than 100,000 customers and we have become an unrivaled dark horse in clay figurines both in terms of product quality and customer service. In the future, we will use more than 100% of our efforts to serve customers and send customized clay figurines to thousands of families.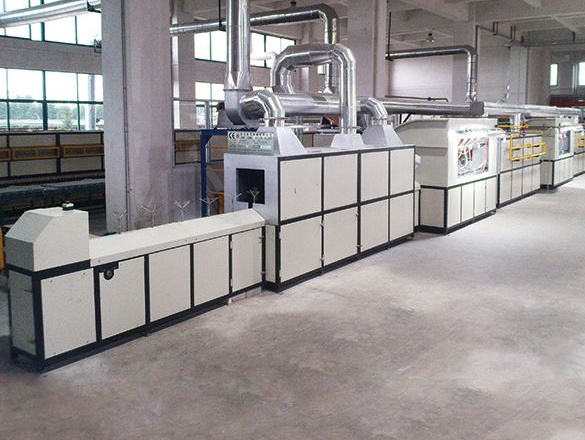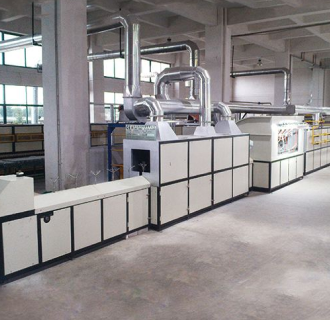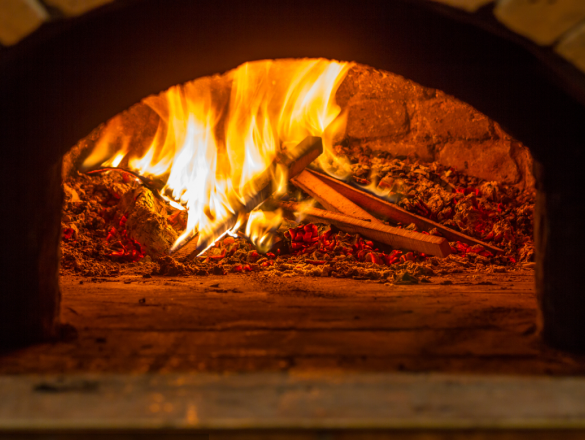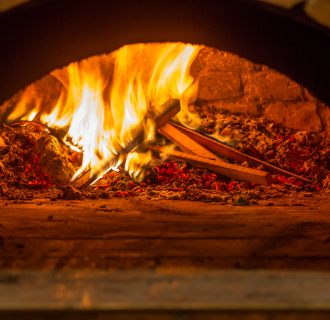 1. Customer service comes first

2. Product quality is life

3. Integrity is vitality

4. Customer satisfaction is the meaning of our existence

5. Character is more important than talent

6. Continuous innovation and pursuit of excellence
Create a first-class clay figurine handicraft enterprise, provide customers with satisfactory answers with excellent quality; pass on love, share happiness, and make life more exciting.